Biodiversity conservation activities
The Furukawa Company Group is promoting continuous tree-planting activities, cultivating healthy forests, and biodiversity restoration activities.
Biodiversity Action Guidelines
1. Understanding and reducing our effect on biodiversity
We will work to understand the effect of our business activities on biodiversity and to minimize it.
2. Raising awareness and deepening understanding
We will raise the awareness of all employees with regard to biodiversity and deepen their understanding of it.
3. Conserving biodiversity
We will promote development, manufacture, and supply of eco-friendly products, and work to conserve biodiversity in cooperation with businesses at each stage of the supply chain.
4. Information gathering and communication
We will promote initiatives for biodiversity in collaboration with our various stakeholders through information gathering and communication.
(Established September 24, 2012)
Promotion of Biodiversity Protection Activities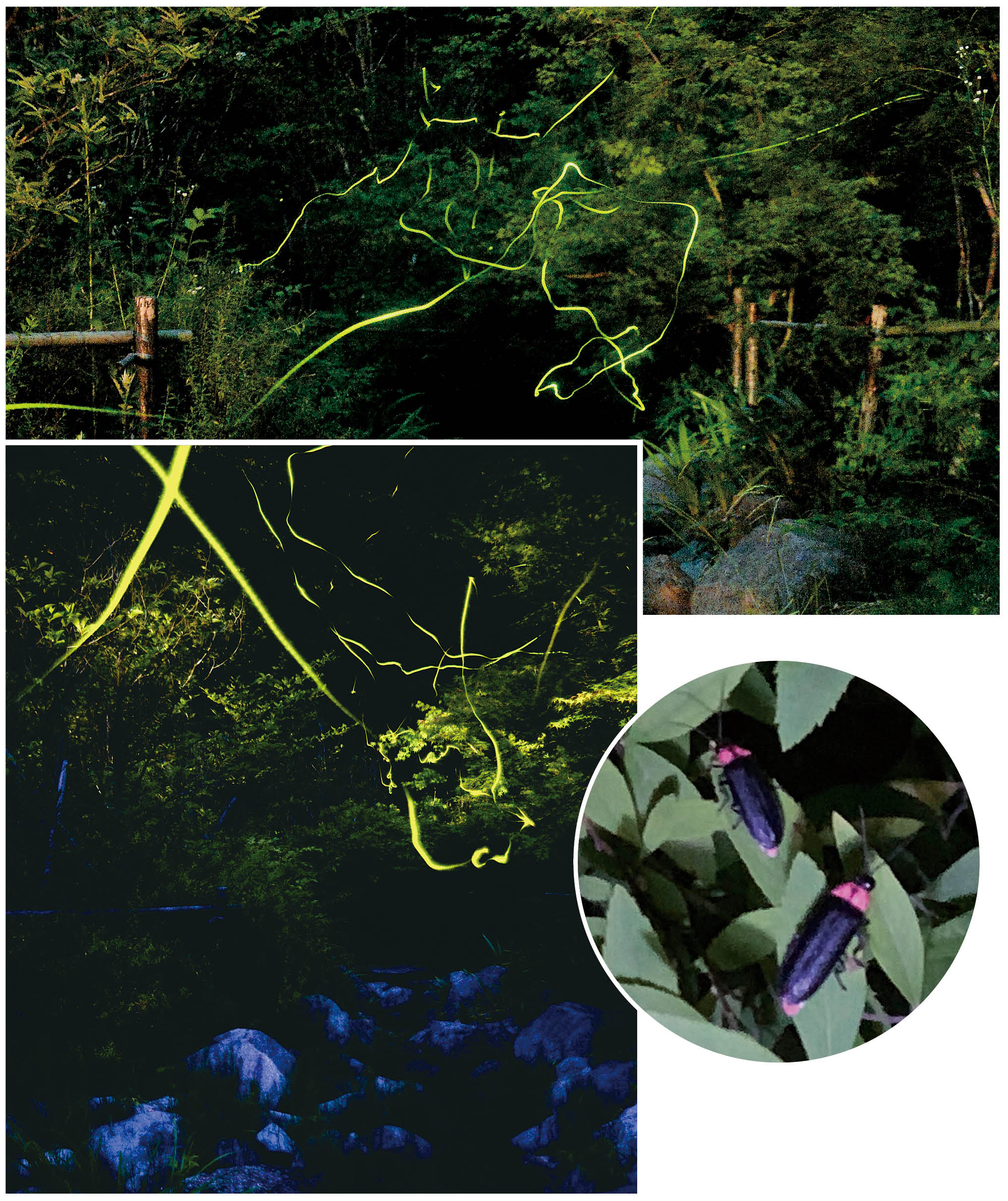 Firefly Rehabilitation Project at the Site of the Former Kune Mine and the Former Ashio Copper Mine
As living creatures that reflect the state of the environment, fireflies are said to be symbols of healthy water environments. With the aim of rehabilitating the environment to enable fireflies to live sustainably, and to pass that environment on to the next generation, our Environmental & Safety Management Department has continued rehabilitation efforts at the site of the former Kune Mine in the Tenryu-ku of Hamamatsu City in Shizuoka Prefecture, where it is said that genji-botaru fireflies (Luciola cruciata) danced in the past. Thanks to the department's efforts, it is now possible to see the fireflies in flight from late June to early July every year.
We also launched firefly rehabilitation activities at the site of the Ashio Copper Mine in Ashio-machi, Nikko City, Tochigi Prefecture in fiscal 2022.
In the course of developing the rehabilitation area, we incorporated the concept of biotopes (habitats) to simulate the riparian environment the fireflies prefer, using gabions to create channel revetments and planting trees that naturally grow near water-Japanese alders and willows-along the banks to preserve darkness and block light from entering the space.
We intend to continue rehabilitation activities for plant life and creatures in pursuit of biodiversity.
Biodiversity conservation activities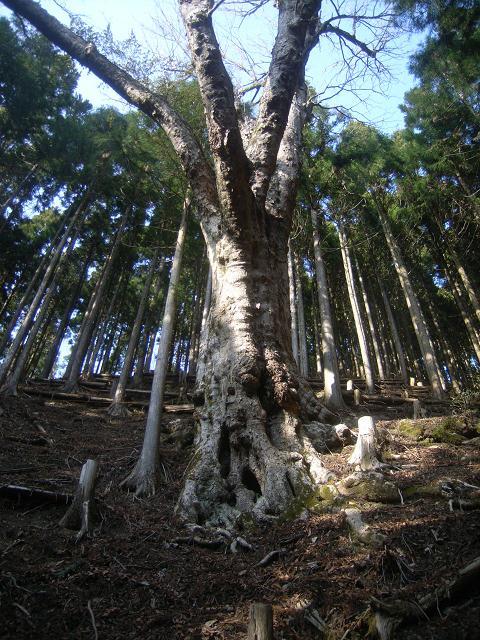 We are actively engaged in greening and other activities at the former mine sites managed by our company. At our Ashio Office in Nikko City, Tochigi Prefecture, these activities have succeeded to the extent that we have been able to confirm the presence of wild serow antelopes.
In addition, at the site of Kune Old Mine Management Office in Tenryu Ward, Hamamatsu City, Shizuoka Prefecture, there is an area that used to be popular for firefly viewing and we are currently proceeding with regeneration activities for those fireflies. We started the activities in fiscal 2007, and we are making various efforts with the hope of restoring the fireflies as soon as possible.