Message from the President
We are determined to improve our corporate value and fulfill our corporate social responsibility including global environmental preservation.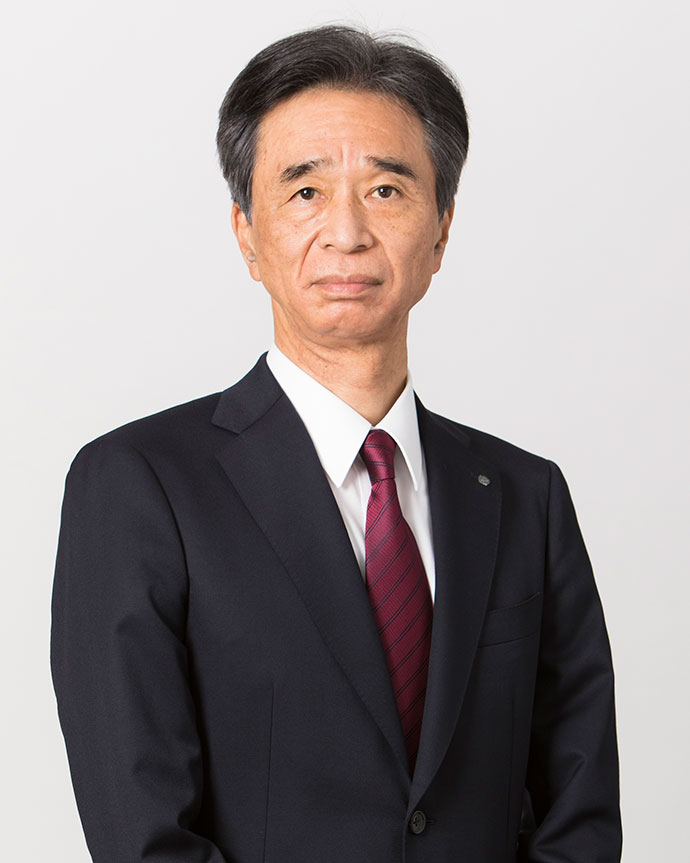 Since its foundation in 1875, our company has developed various businesses to meet the needs of the times starting with the development of copper mines. At present, our businesses extend to machinery, metals, electronic materials, chemical products and real estate. We commit ourselves to the creation of new values that will establish a foundation for an affluent society through diverse businesses.
In order to achieve this goal, it is essential to promptly and steadily develop seeds for new technologies that will comply with changes in the needs of each market and to continuously improve ourselves through interactive activities with the market. In the midst of the increasingly tougher global competitions, the effective utilization of tangible and intangible assets and the investment focused on specific important business categories are also important.
We are now actively proceeding with structural reforms in order to successfully navigate through any sudden changes in the economic environment and survive in the 21st century. As one of those reforms, we implemented steps as the Furukawa Company Group in March 2005, which includes Furukawa Co., Ltd., one of the holding companies, as its core. Each member company will take responsibility for its own asset management and profit/loss as an independent entity, thereby realizing prompt decision-making and flexible business management.
Recently, in order to forge ahead with dynamic management and heighten our growth potential, the management team has undergone a youthful rejuvenation. We will seek even greater growth by strengthening the Group's financial structure and further expanding business operations while continuing to pursue thorough compliance and bolstering our internal management structures. Moreover, through ongoing communication with our customers, shareholders, contractors, employees and other stakeholders, we will improve our competitive edges in products and services as well as our corporate value and fulfill our social responsibility to the earth's environment. We look forward to your continued guidance and encouragement.